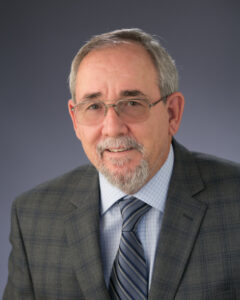 Terence Pyle, Technical Writer & Editor
For more than 20 years, I have worked as a Technical Writer and Editor, both on-staff or as a freelancer. I approach my work with a sense of inquiry about how things work and how best to explain it to others. I've developed a sense of order that helps me to seek out organization where it does not exist. For most of my life I have had an innate curiosity about technology and learning new things.
No matter what the type of product or industry, I have a track record of making complex technologies understandable, and instructions clear and concise.
My years of experience give me insight into many technologies and audiences. I can be a valuable resource for any team. For example, I have designed, written and edited user guides for both medical devices and defense electronic systems. I've also created service manuals instructing technicians in proper product installation and maintenance. Working directly with development teams, I've written documentation for a wide range of new hardware and software products.
For training, I have developed instructional materials that include web-based modules as well as instructor and student study guides.
In addition, I have served as an Adjunct Professor of Technical Communications for DeVry On-Line University. I have an M.S. in Technical Communication from Colorado State, and a B.S. in Engineering Technology from Cal Poly.
Benefit from my more than 20 years of experience.
My approach to any project, no matter how technical, is to first analyze and understand your audience. From there, breaking down the most important communication points is key. Finally, I work with your team, to ensure their needs are taken into consideration, and that they can rely on me as a resource. I have served as a valuable asset to the launch and success of many technical products and services.
Next Steps…
Please contact me to discuss your project, and how I can help you ensure it is successful: 801-550-3272 or email: [email protected]