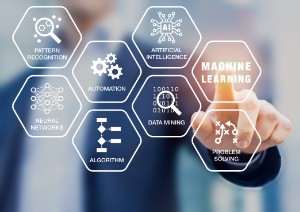 Areas of Expertise
Terence Pyle has more than 20 years' experience as a Technical Writer and Editor. He works for manufacturers and system integrators of medical devices and defense electronic products.
Service Documentation
I can develop service documentation for medical devices to instruct maintainers how to inspect, test and solve problems with equipment and systems. This includes manual and procedures provided by manufacturers for the installation and maintenance of electronic equipment.
Installation guides
Operation and maintenance manuals
Service manuals
Product Development Documentation
I write and edit design documents for both hardware and software, documents used or prepared during the different phases of the product development life cycle. I provide documentation guidelines, document templates and checklists for assuring documents are complete, accurate and meet an appropriate level of quality.
Hardware and software engineering specifications
Design documentation
Training Materials
I create structured lessons that improve the retention of skills and knowledge on the part of the learner. I have also developed training materials that build the expertise of the learners in the safe and proper operation and maintenance of the equipment. My task-based instruction can improve the job performance of the learner.
Instructor and student study guides
Web-based modules for online instruction
Testimonials
Ali K. Mir
Service Productivity Leader & Team Co-worker at GE Healthcare
Terrence is a hardworking and result-oriented team player. I worked with him on the same team for more than a year and always found him engaged and eager in developing useful service instructions. Terrence would be a useful addition to any team.
Tamara Harpster
Director of Information Technology Services at VDL-5 Technologies
Terence provided a very thorough, detail oriented approach in creating and editing IETM tracks. He was able to learn the new technology and meet the required schedules to support internal deliveries. A solid hard worker, I would recommend Terence's work.
Priya Lobo
Software Engineer at Think Surgical
Terence is a very talented technical writer at Think Surgical. He works diligently with multiple teams, to gather requirements, architectural and design documents, for Software Engineering, Software Testing, Hardware, Systems and others. He has great good team spirit, and works proactively, and diligently with team members while writing documents for new projects, bug fixes, and software releases. He is very efficient with meeting short milestones, and is highly skilled in handling multiple software releases simultaneously. We are fortunate to have him.
---
Some common goals I can help you accomplish:
Service Documentation
Objectives
To ensure the proper installation and acceptance testing of the system.
To provide service technicians with easy to find, easy to understand and easy to follow procedures for installing and maintaining product.
To provide consistent and unambiguous service information.
Benefits
Create effective service documentation that ensures correct installation and maintenance of product.
Develop service information that allows quicker resolution of system problems minimizing downtime.
Product Development Documentation
Objectives
To create more accurate and complete design specifications.
To ensure traceability from hardware design descriptions to hardware requirements specifications, and hardware requirements specifications to hardware design descriptions.
To help compress the product development cycle.
Benefits
Provide more rigorous coverage of traceability between system requirements and design documents.
Develop accurate and complete Configuration Item Descriptions and design documents.
Training Materials
Objectives
To improve the job performance of the learner.
To reduce the system downtime.
Benefits
Improve retention of facts and procedures on the part of the learner.
Help learners to build expertise in operations and maintenance of system improving job performance.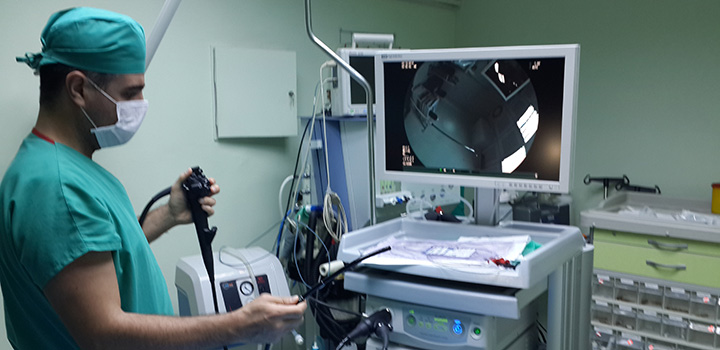 ---
For a free consultation, call Terence
at 801-550-3272
If you would like to discuss your project with me during a free consultation, give me a call at 801-550-3272 or email me at: [email protected].